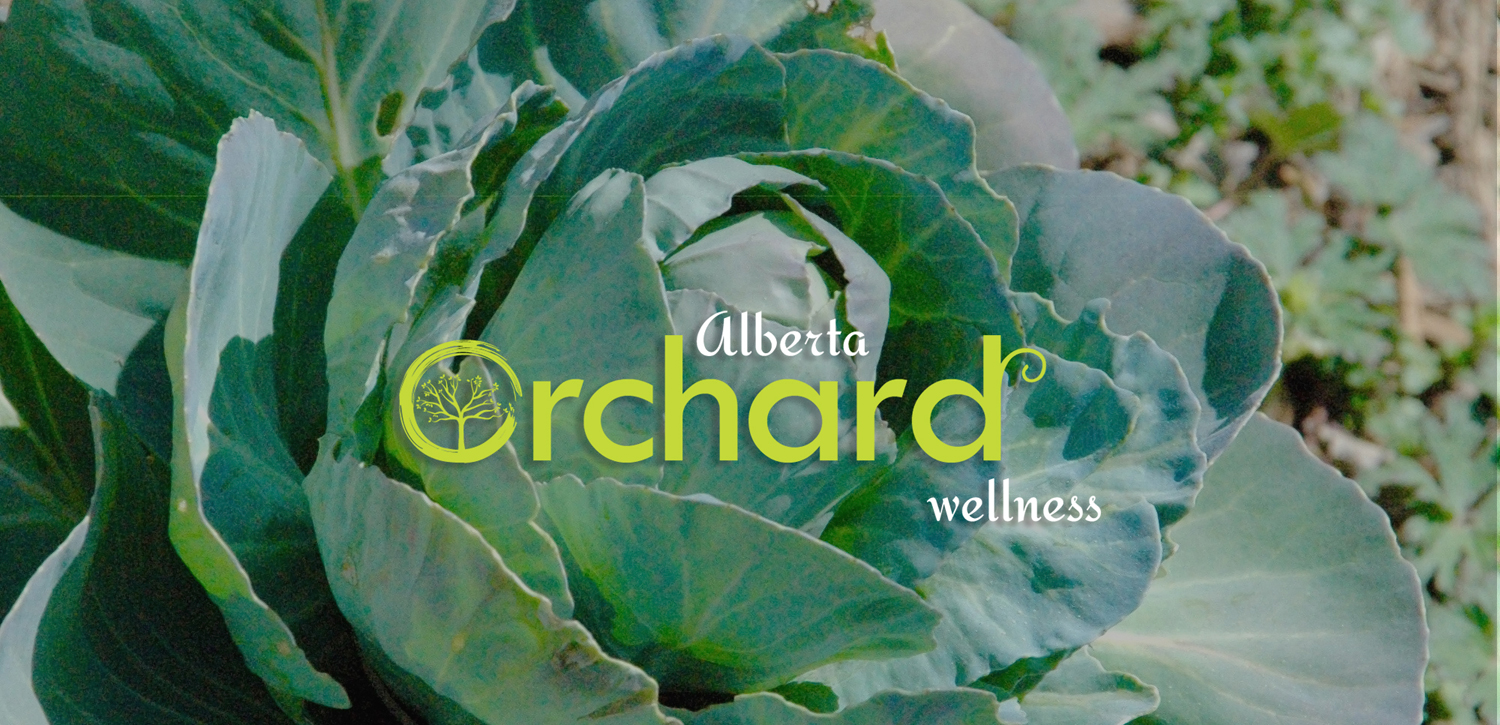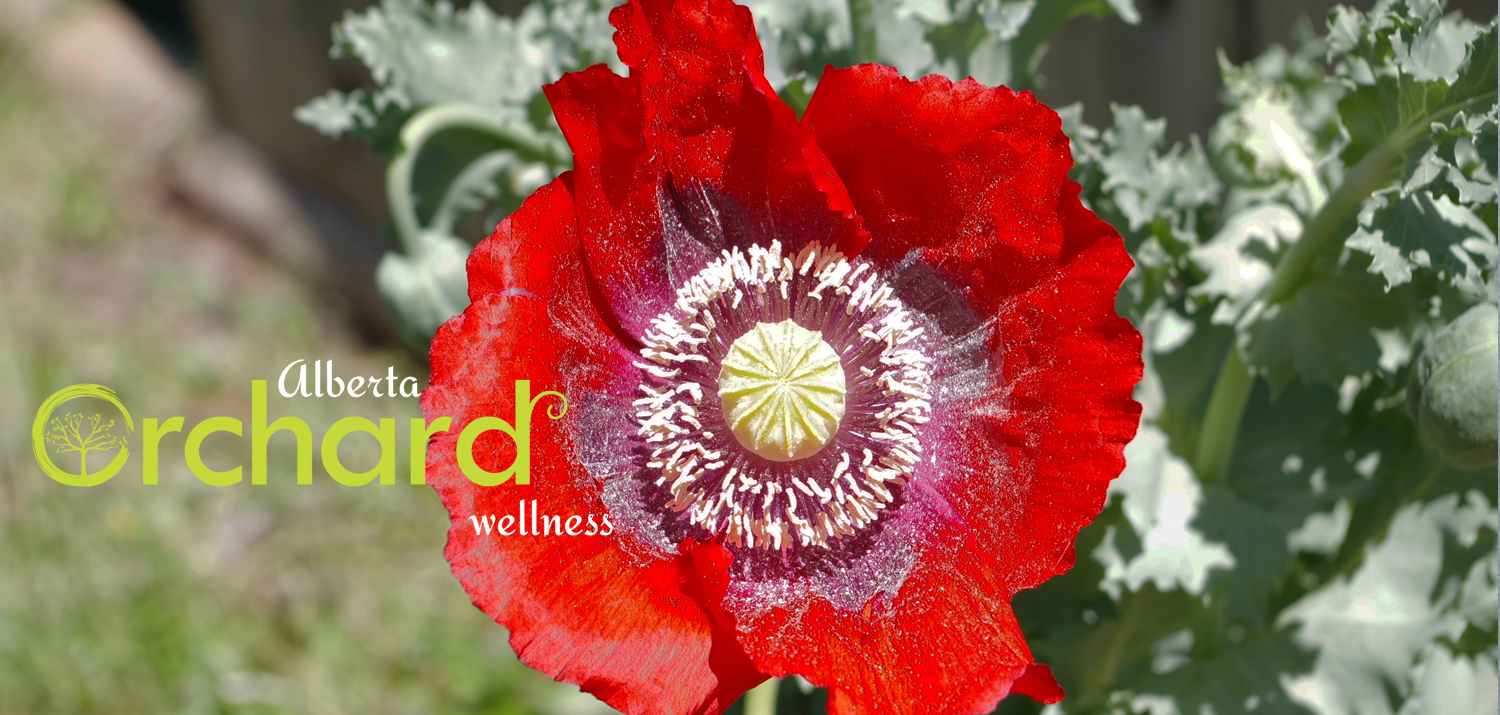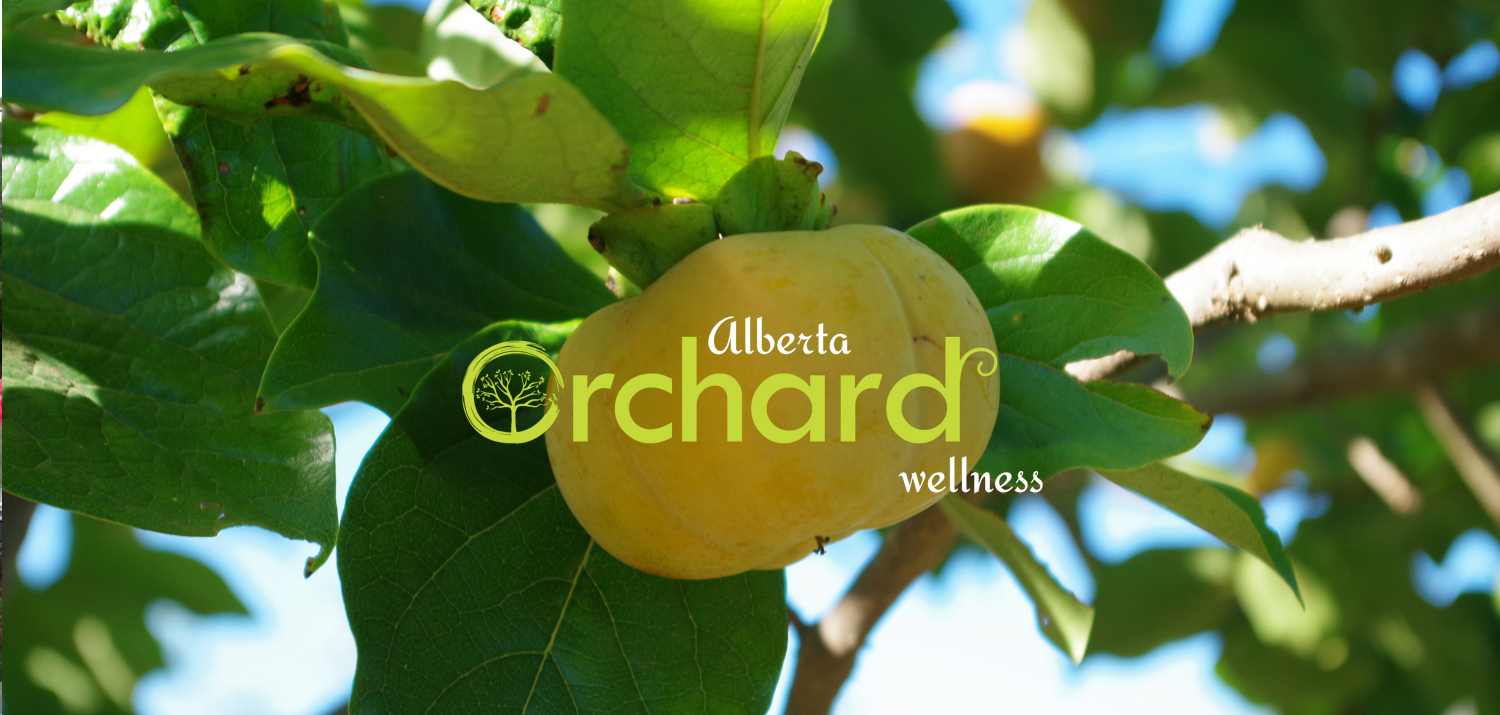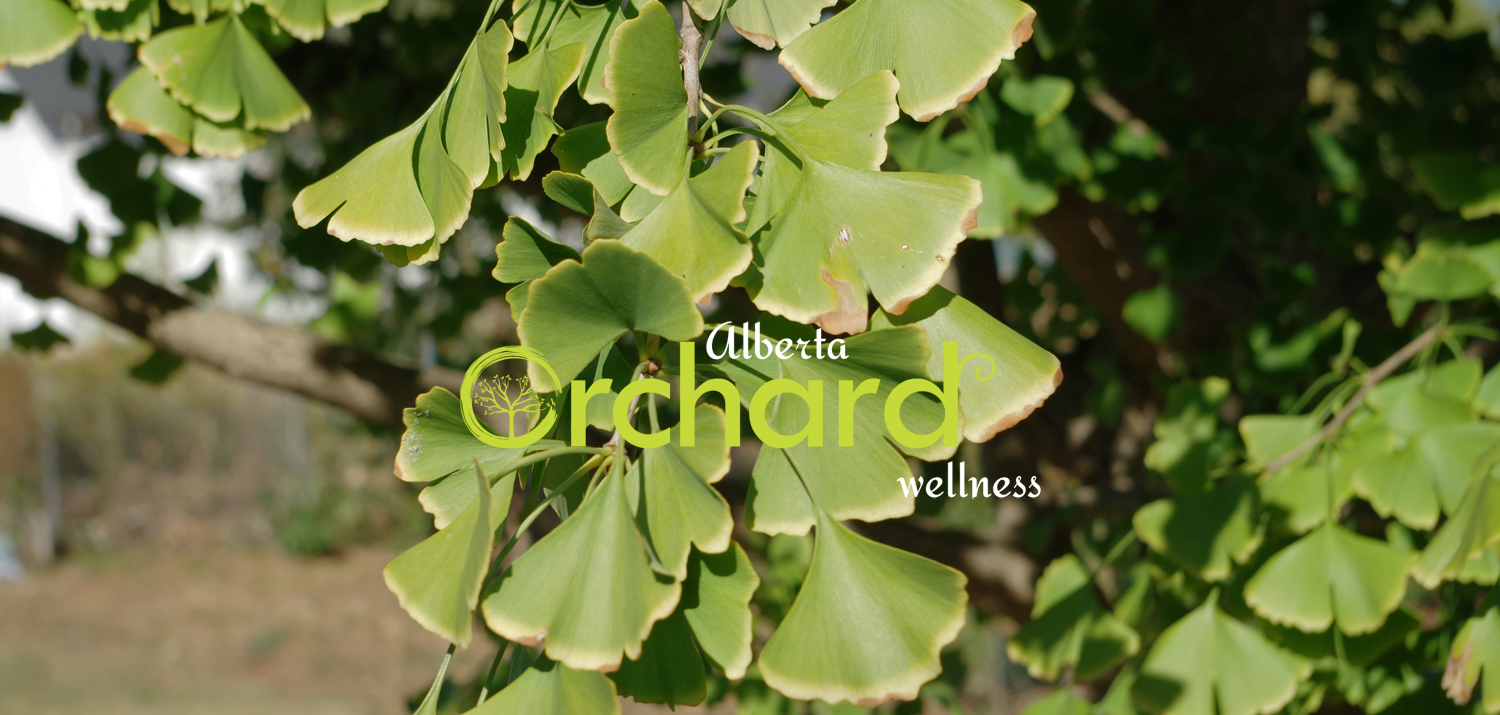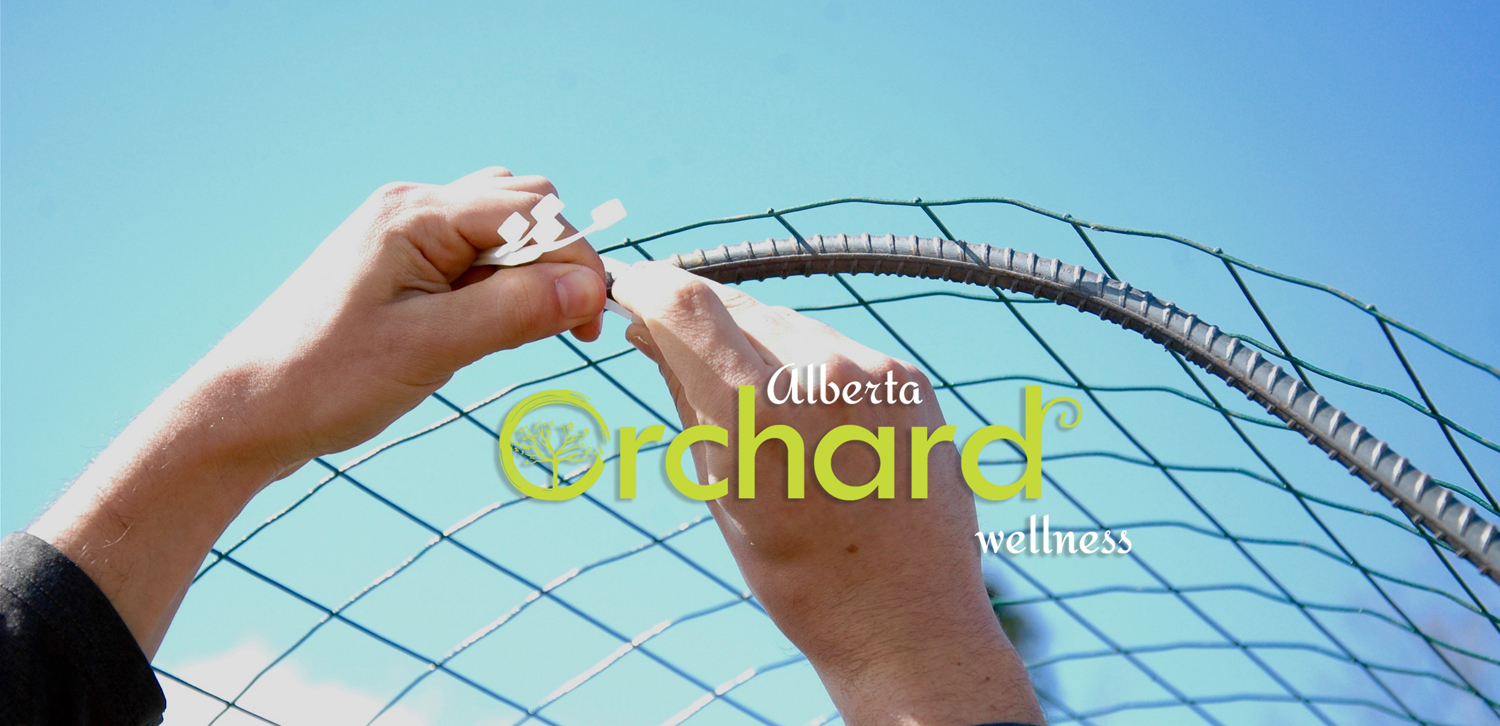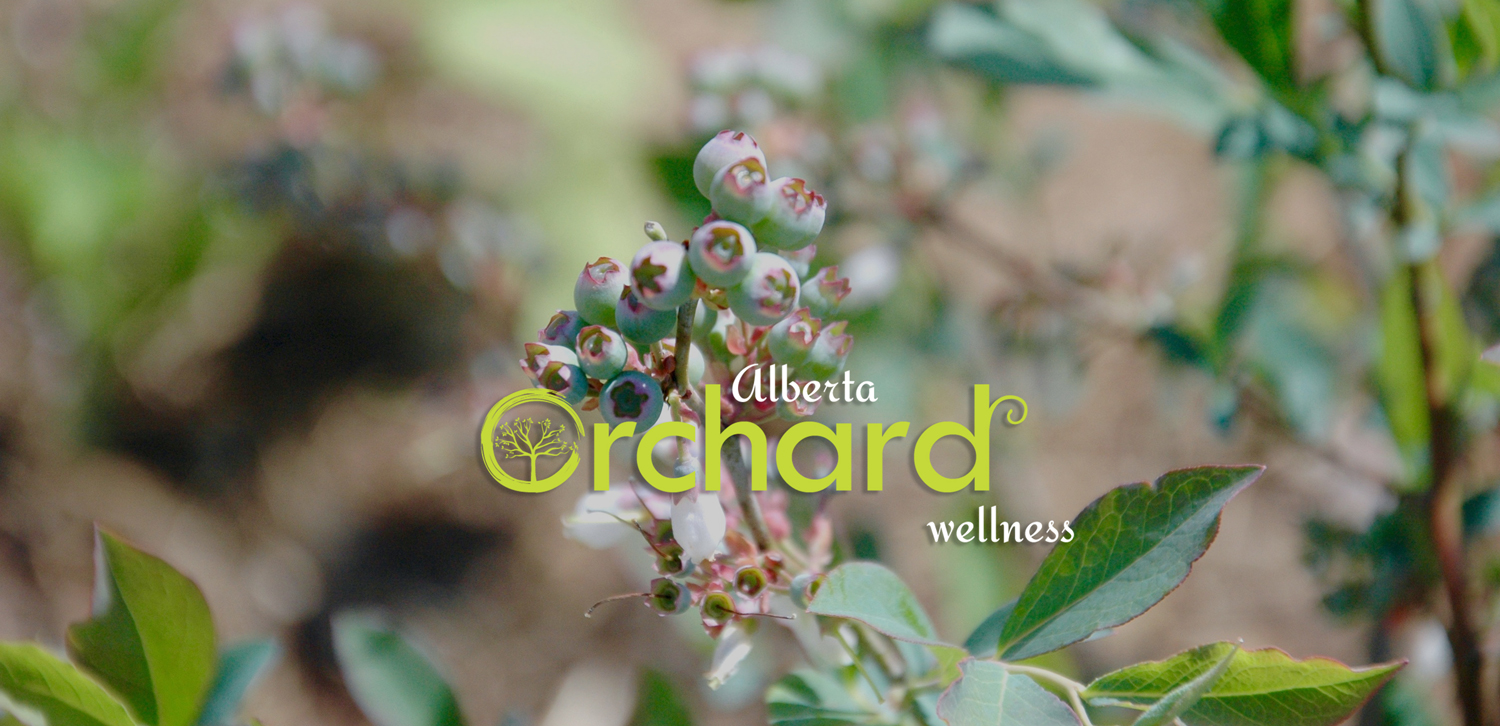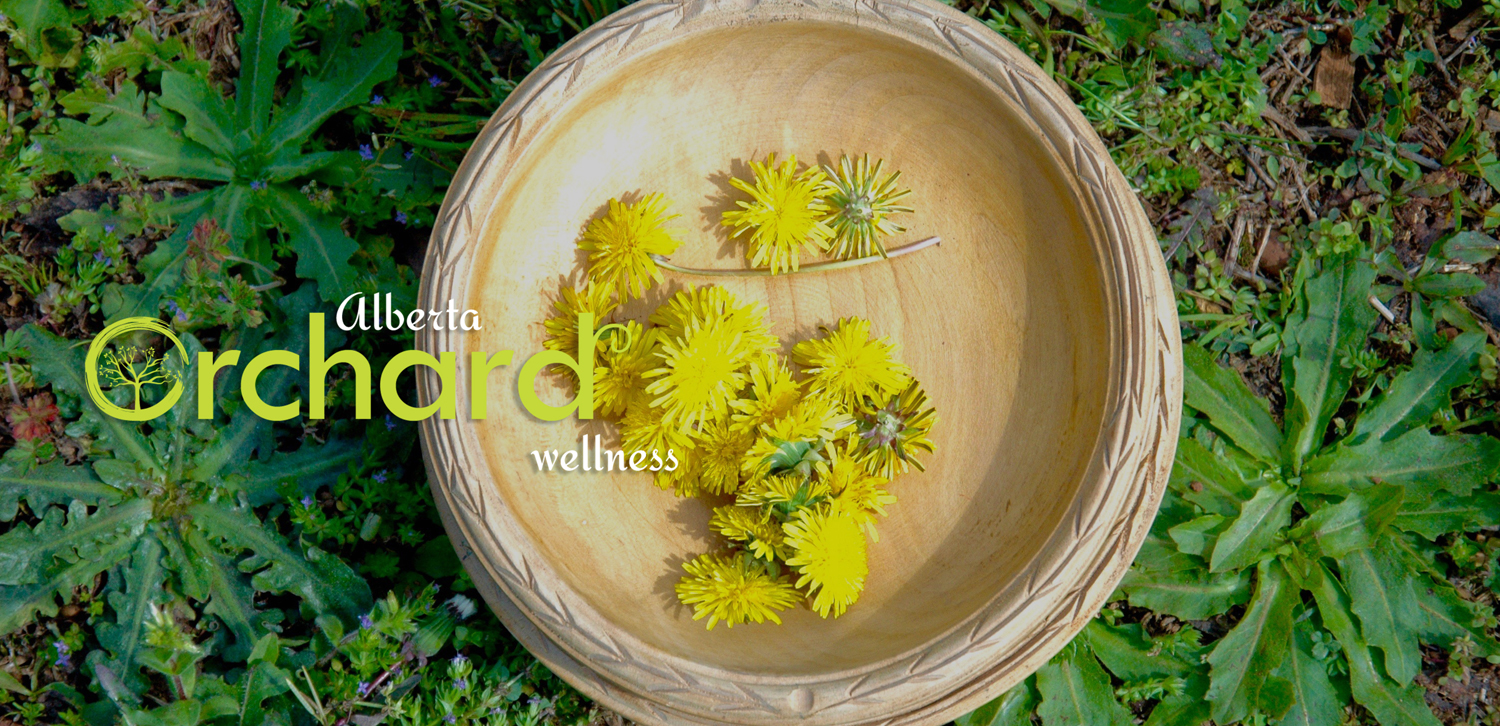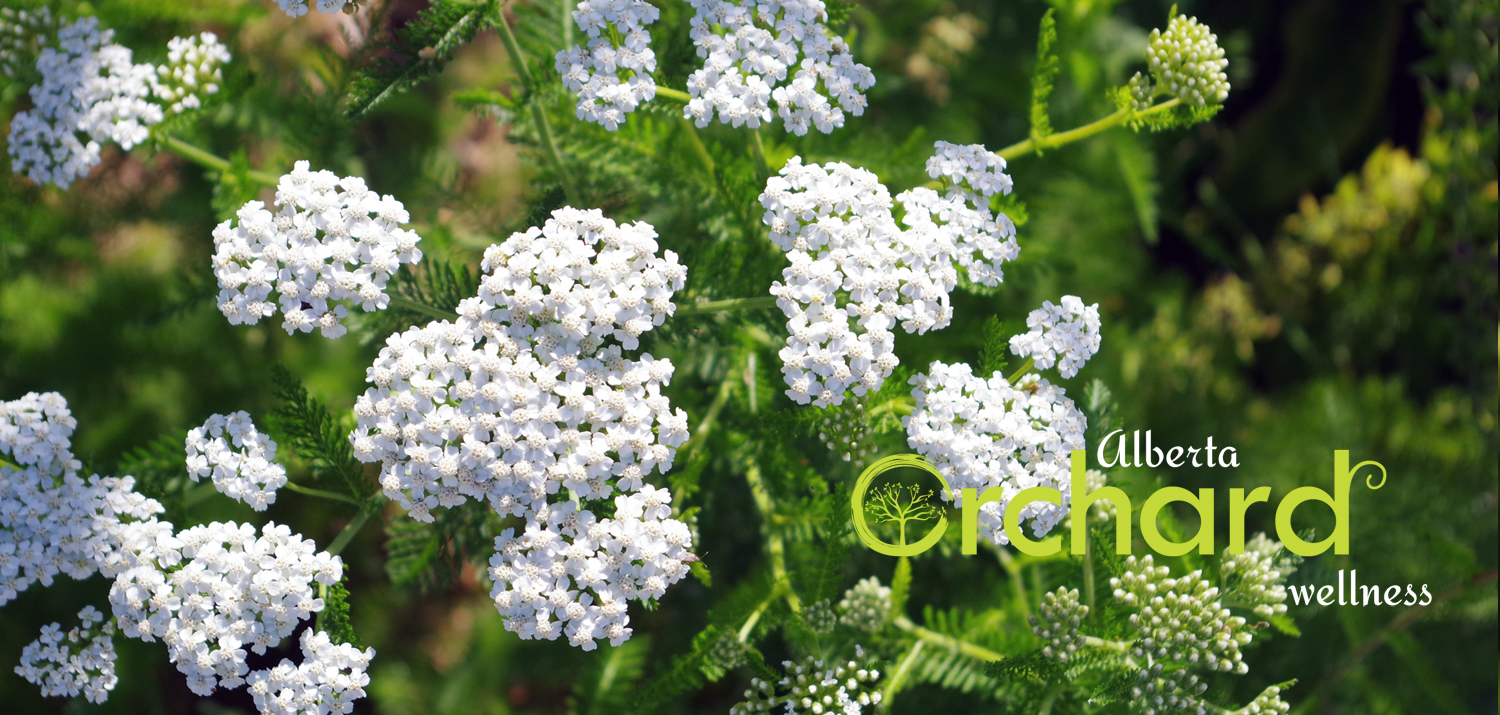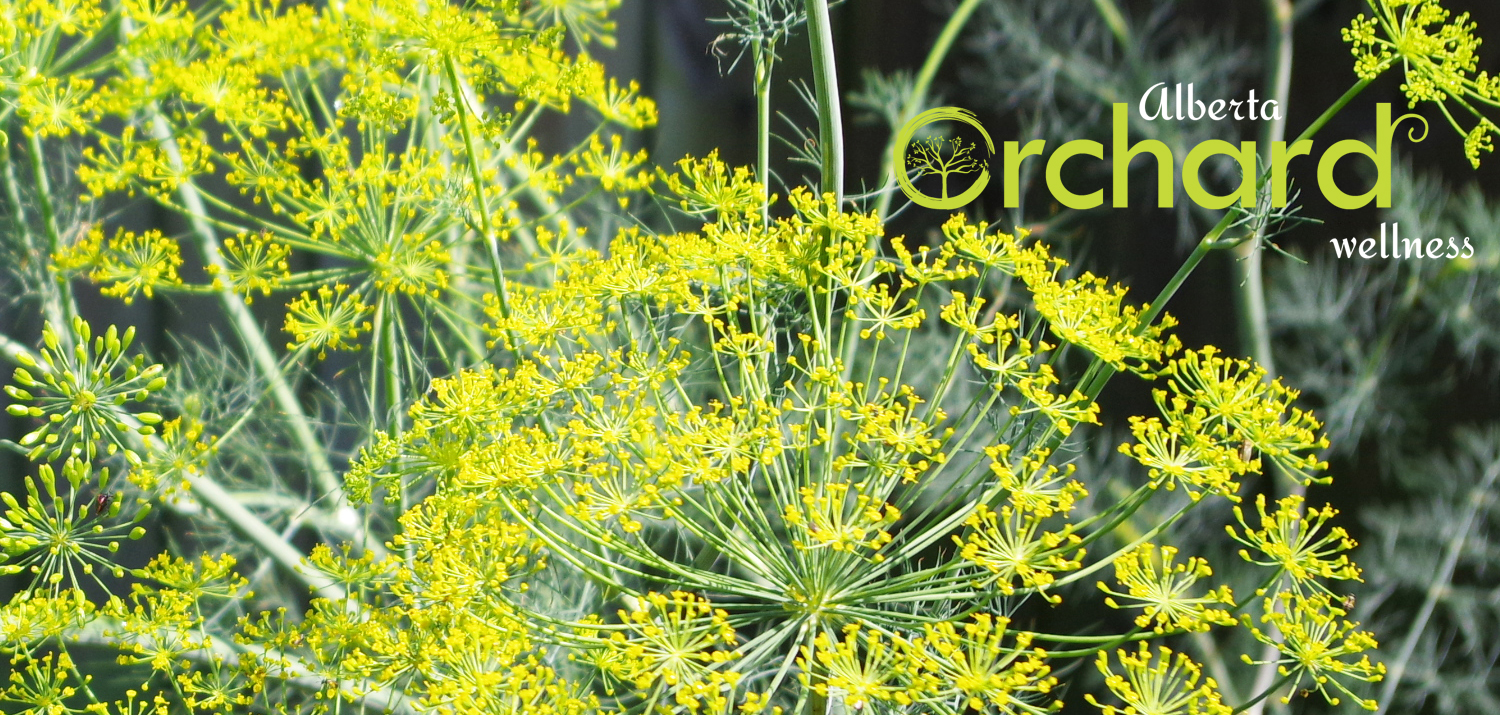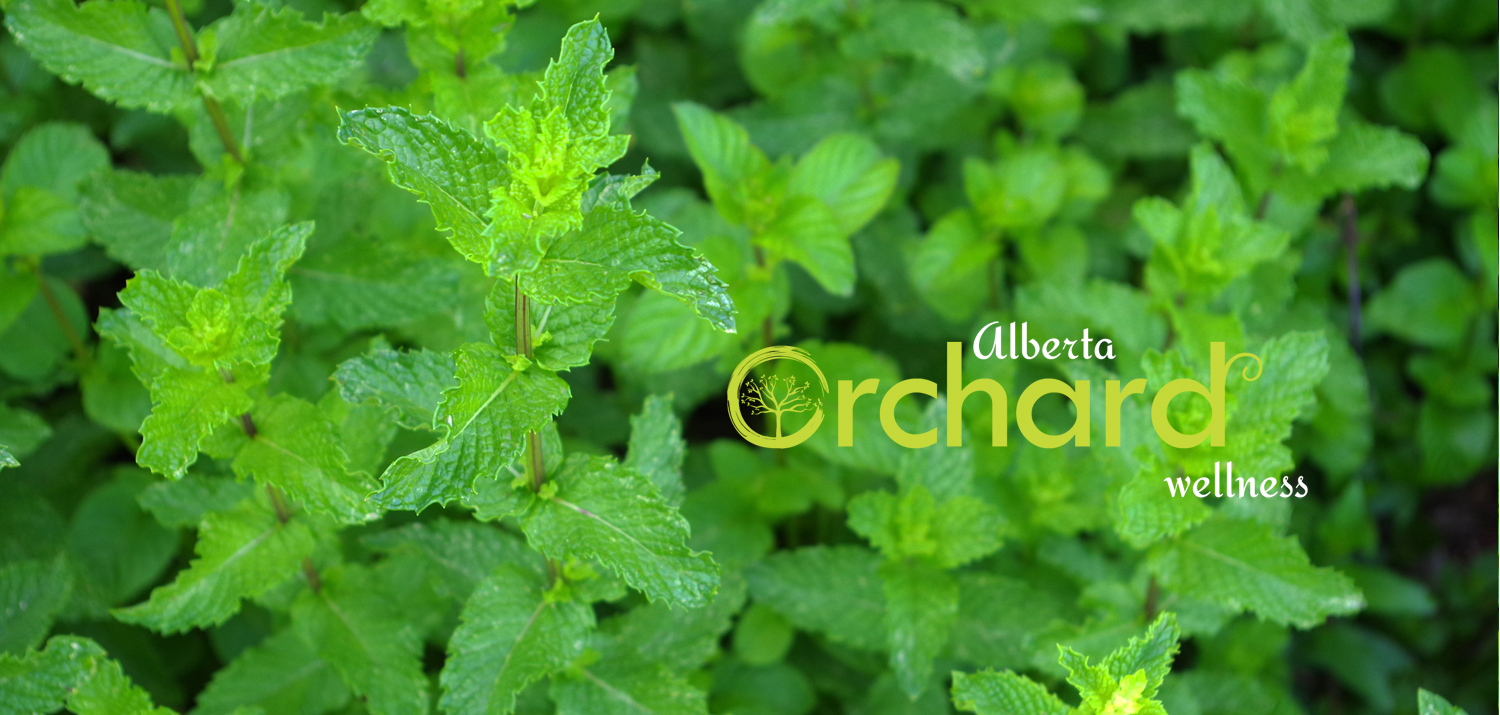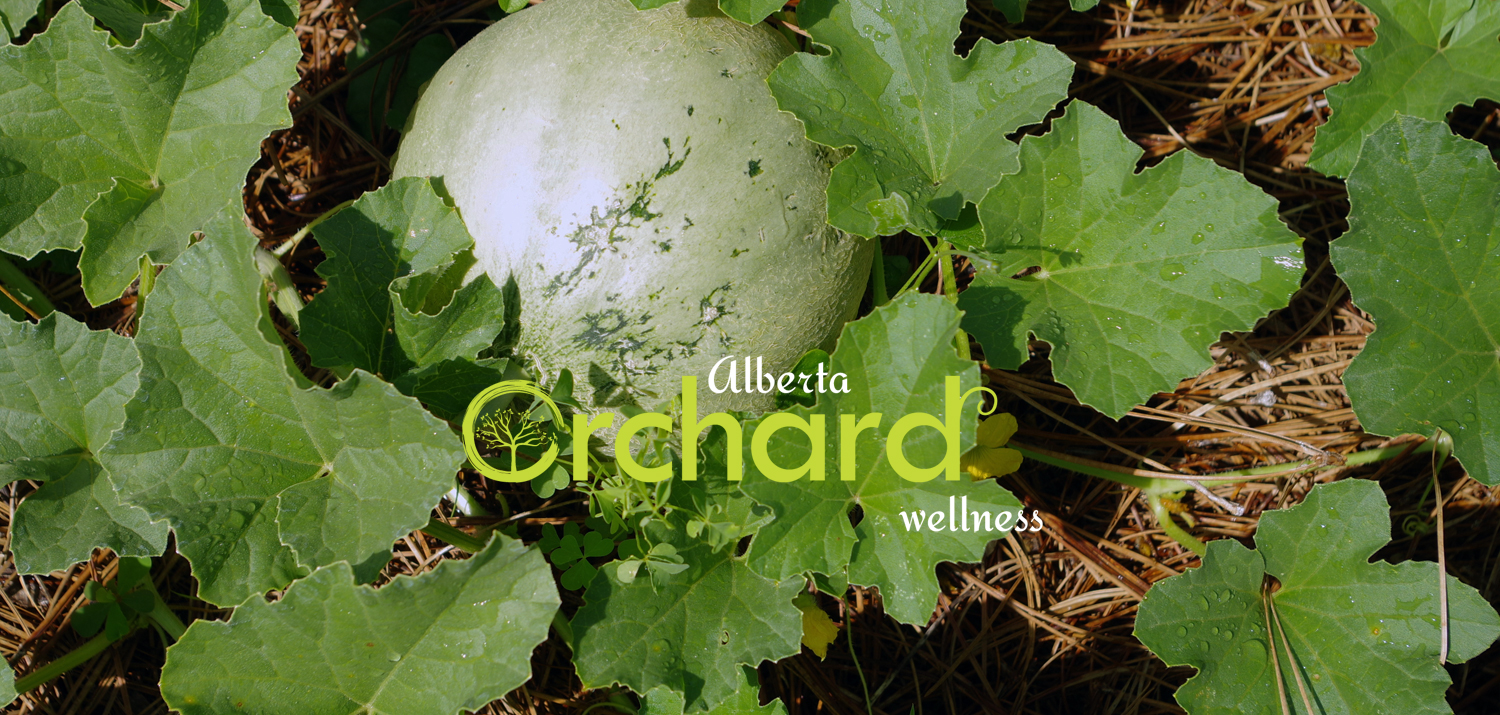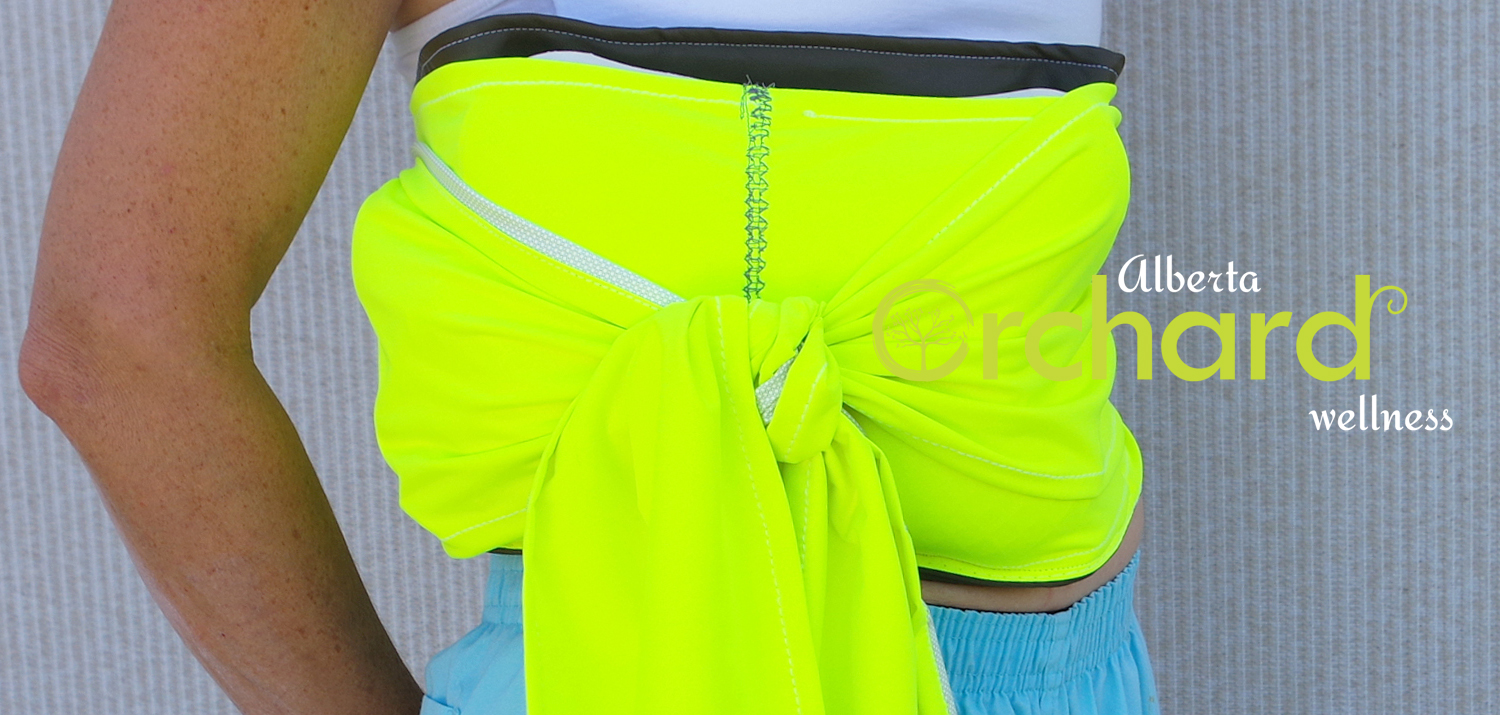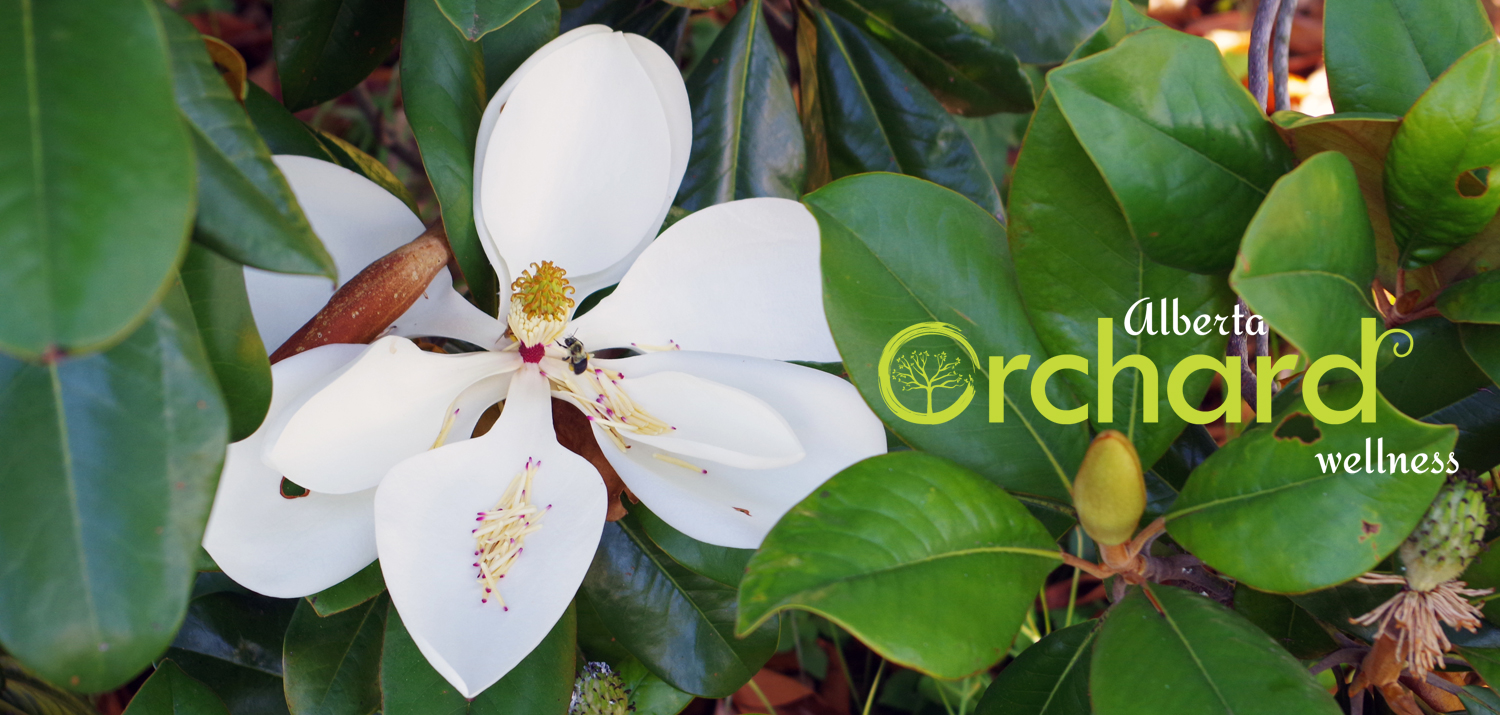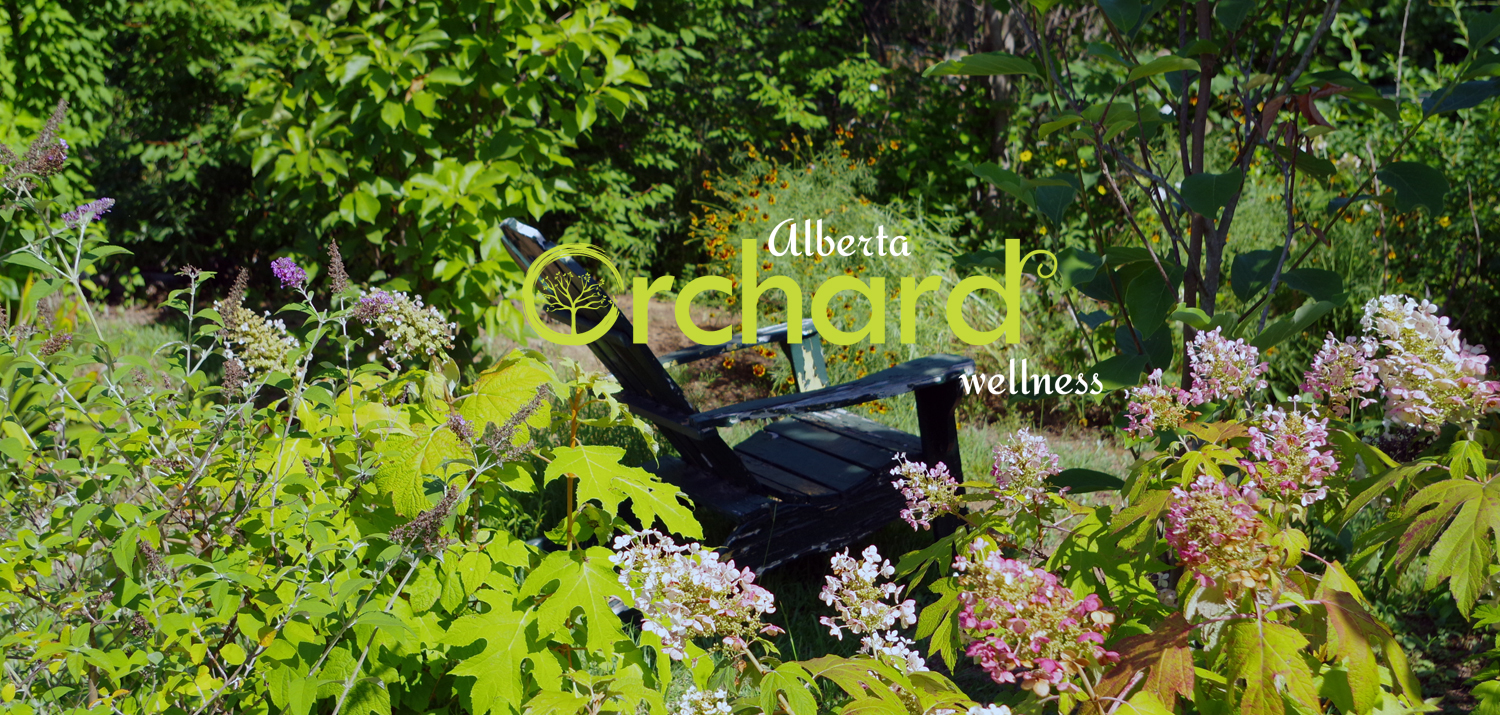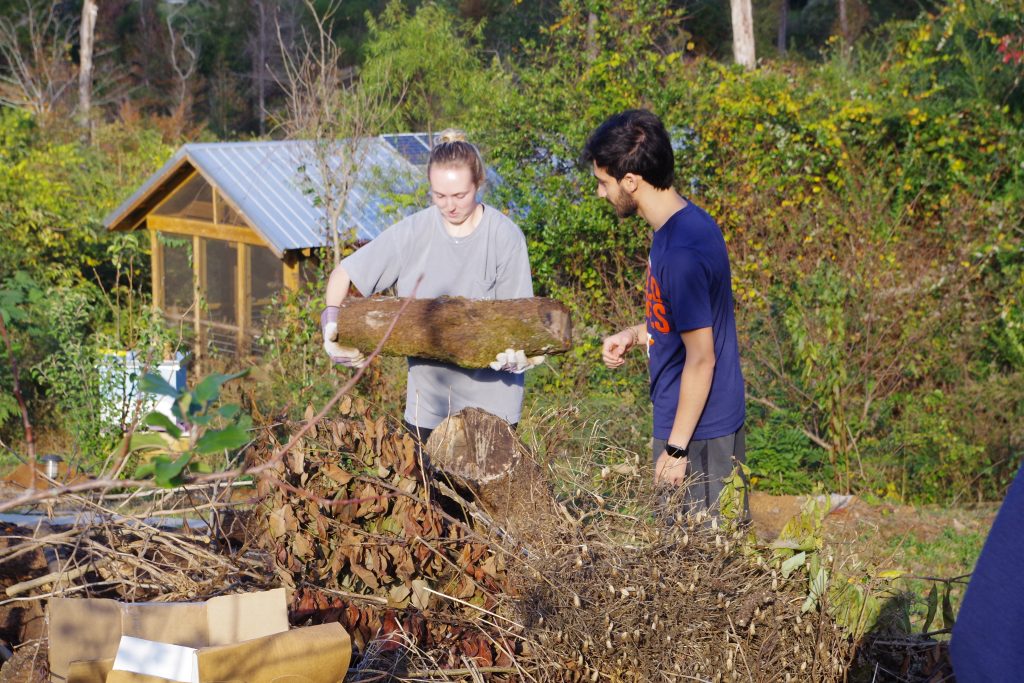 OUR STORY
Alberta Orchard Wellness (AOW) is an urban greenspace and developing food forest which serves as the primary practice location of Dr. Sarita Elizabeth Cox, ND, LAc. This is a explorative business model in consideration of interconnectness/interdependence, local economy, earth stewardship, life work and health via real food.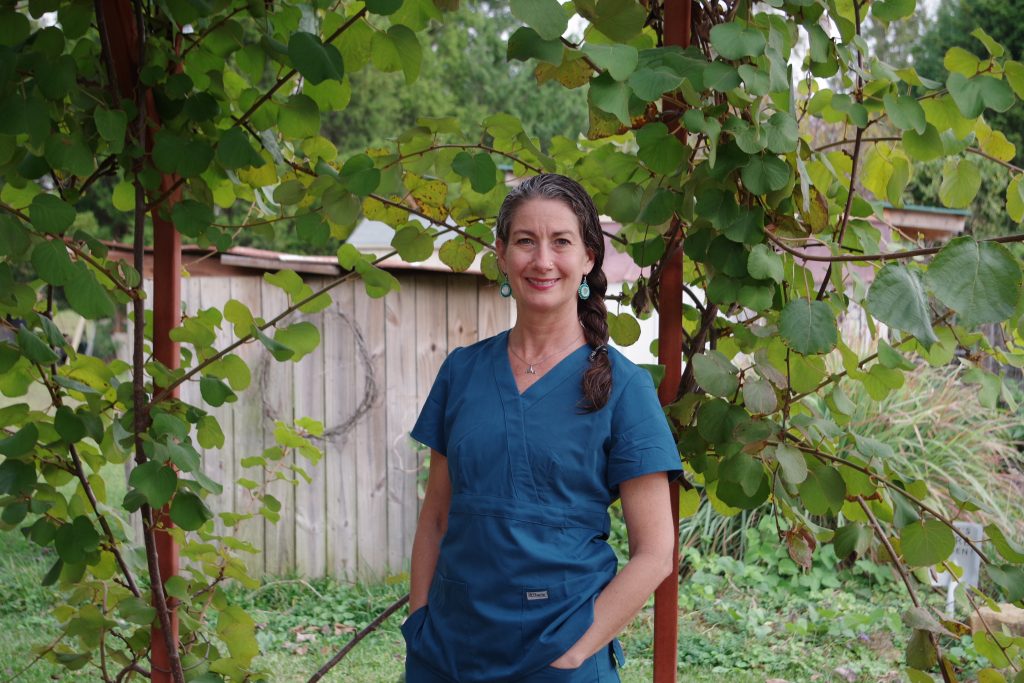 As a health care practitioner, Dr. Cox practices naturopathic and Chinese medicine individually tailored to support the health and well-being of patients with a spectrum of conditions. Utilizing vitalistic and nature cure principles, she provides diet, nutrition, and lifestyle consultations, as well as health education for individuals and the community to achieve optimum wellness.
Her most requested services are acupuncture, individualized Chinese herbs and naturopathic consultations.
Dr. Cox's speaking engagements
We will be spring planting on alternate Wednesdays through the spring.  Join us for some hands on urban gardening & permaculture experience.  Contact our office for times/questions. 
Come and grow with us!
Feb 21 March 7, 21 April 4, 18
PRODUCTS & SERVICES
 Seasonal Wellness
Classes/Groups
Mindfulness Meditation Group
Internal Medicine Associates of Tuscaloosa
every Tuesday 515-615 P
free & open to public for adults
Celiac Support Group
with Ellen Herman, RN
free or by donation
Links/Publications
free download 
Orchard Herbs
Seasonal, wildcrafted & cultivated medicinal and culinary herbs
available for purchase & pickup
small business & personal use
Mondays & Tuesdays 9A-4P
contact AOW for availability and pricing
Health Coaching
Integrative Health Coach
Carol Duffy, PhD, IHC
on site /phone
Energy Work
REIKI
Eminent Reiki Practitioner
Teresa Cribelli
by appointment
Reiki session then
Contact AOW to book services
CRYSTAL HEALING
Clarissa Boggess, HMCCH
by appointment
Crystal Healing session then
Donations
Pay It Forward Fund
In 2014, a patient in our practice began funding services, treatments and products for other patients who could not afford but would benefit from our services.
We formalized the generosity and established accounts for specific patients as well as a general patient fund.
Go ahead, pay it forward here.
REQUEST AN APPOINTMENT
AOW will contact you in response to your request to schedule your visit.
In reason for visit box include phone number, email AND visit type: naturopathic, acupuncture, health coaching, reiki, crystal.
Dr Cox:  Monday, Tuesday, Wednesday
Dr Duffy:  Wednesday, Thursday, Friday
Teresa Cribelli & Clarissa Boggman:  by appointment
Meridian, MS: (W) March 14, April 11, 25 May 9, 23
Philadelphia, MS please contact Primary Care at Choctaw Health Center
Tuscaloosa, AL (M, Tues) 9:30 AM – 4:30 PM
Concierge medicine offering may have expanded dates and hours, please contact Dr Cox or our office.
Scroll up and down on a date below to see more times. Please enter date of birth, new or return, preferred date and time and appointment type.
Event Destination
Contact us

to book Alberta Orchard Wellness for your event or wellness popup
There are no upcoming events to display at this time.
 OBJECTIVES

AOW serves as a model for developing and utilizing edible landscape in a revitalized, ecological urban habitat to empower through education, personal homesteading, food crafting, foraging and profitable small business.

 

Inspire health through motivational education, hands-on workshops & support groups

Utilize the surrounding land as an "urban food forest"

Empower and grow community partnerships

Provide health & wellness treatments
Our Staff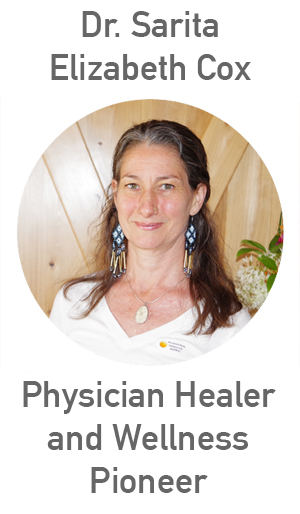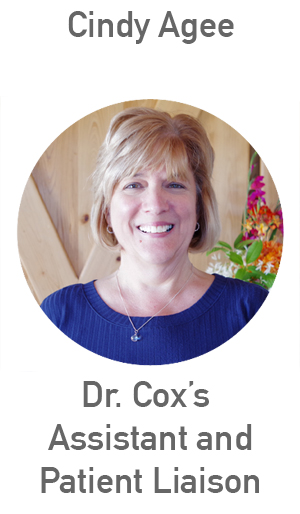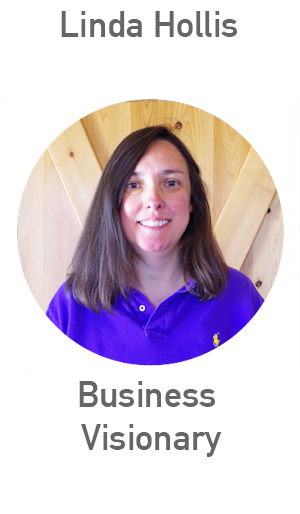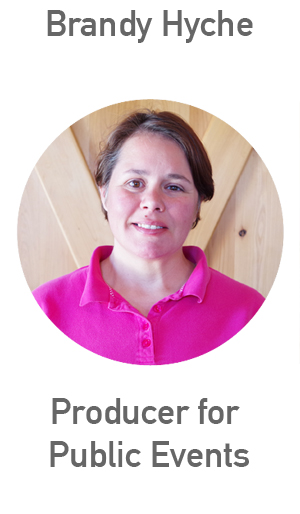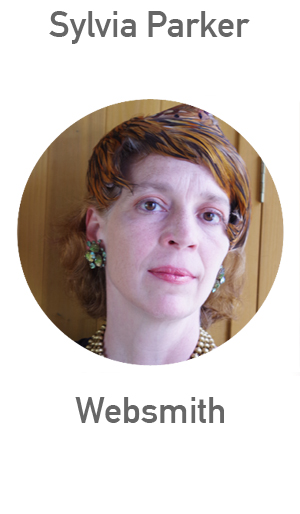 LOCATION
3530 University Boulevard East
Tuscaloosa, AL 35404
MAILING ADDRESS
3600 8th St E.
Tuscaloosa, AL 35404
CONTACT
Alberta Orchard Wellness
albertaorchard@gmail.com
205.310.7197
SOCIAL CONNECT